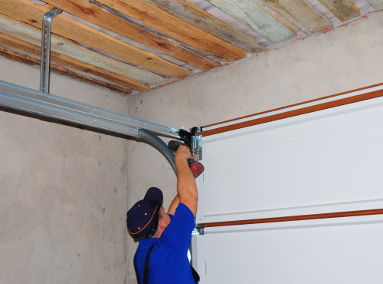 Repairing a broken garage door is simple, of you know what you're doing and you are one of the many skilled technicians we have here at Columbine Garage doors
Many people often feel confident in their own abilities and attempt to repair and or replace a garage door at their own home.
But we strongly advise against that because you could install the systems wrong and break your new door before you even get it running, or potentially hurt yourself in the process costing you way much more in the end.
Broken garage doors, and broken garage springs are the worst of all the breaks because those are your two many pieces to the puzzle and when the stop working you may need to buy a new tosion spring or if it's bad enough a new overhead door.
We'll we understand that sometimes you don't have the money to be going out and buying new garage doors every time something goes wrong so that's why our repair crews always work their hardest to make sure we can fix your old one instead of always having to get a new on.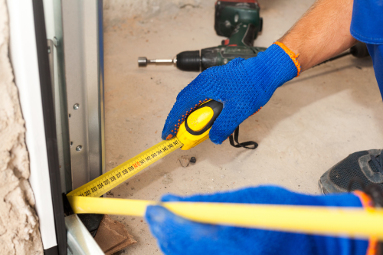 When we are done fixing your broken garage spring / tosion spring, our technicians will offer you new add ons like a garage opener remote to help with the ease of opening your garage door, instead of always manually opening it or having to get out of your car and put the buttons to open it.
They will show you a wide variety of garage opener remotes so that you know they aren't just trying to sell you on the most expensive you either.
We look forward to hearing from you to either schedule an appointment or to tell us about our services at 303-578-9649 or leaving us a comment online on our website at columbinegaragedoors.com or giving us a visit at 8156 S Wadsworth Blvd #128F Littleton CO 80128.