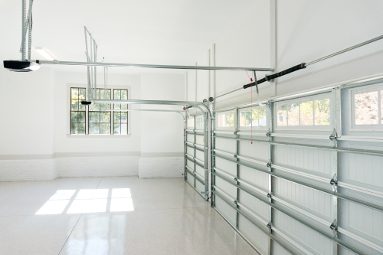 It's a changing world out there with all kinds of new gadgets and things that are automated and it's not like the last where if you wanted in your garage you had to hoist up the sliding garage doors and everything was manual.
Now a days all you have to do is press a button and the sliding agates doors just open up on their own. It's an advancement that had made life easier, but never the less most costly.
When it comes to new garage door repairs the bill can get quite large if you don't mantinec Wylie doors properly, or you let a bussiness try and swindle you for your money.
Luckily you've come to the right place at Columbine Garage doors, where we always try and get you the best service for the best price.
There are all kinds of things you need to always be on the look out for when you're installing a new garage door, and that is the garage door prices, garage door dimensions, and garage door insulation.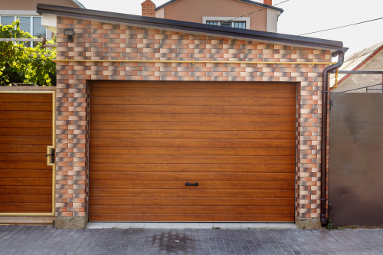 These are three very key and important craters to always be o the lookout for. If you aren't paying close attention bussiness will up their garage door prices, in an effort to try and get more money from you.
Secondly always pay attention the the garage door dimensions because a door that's to big for your garage, or too small, isn't going to do you any good.
And lastly you need to make sure you garage door insulation is perfect, because the whole point of a garage door it's to keep the weathering out and protect what's inside.
So when you decided you need help installing your new sliding garage doors, you know exactly what's the company you want to call at 303-578-9649 or go online to our website at Columbinegaragedoors.com or come give us a visit at 8156 S Wadswortg Blvd #128F Littleton CO 80128